Tattoos 18+ ONLY
Photo ID Required
Non-refundable deposit required for all tattoo appts.
Serving Medina, NY & Surrounding Areas
First impressions are everything. That's why when it comes to your website, you've got to get it right. At Canalside Tattoo Company in Medina, we have what it takes to deliver the powerful, innovative graphic design services you need to bring your one-of-a-kind message to the masses.
Great design starts with skill and experience. And when you hire Canalside Tattoo Company, you're hiring the best. Our talented designers will work closely with you create a completely unique visual experience. The result? An engaging, visually striking website that's perfectly aligned with your brand and your message. Working with a graphic designer shouldn't be a hassle; and with Canalside Tattoo Company, it's not. Our graphic design service team is serious about earning your trust and your loyalty. When you hire us, you can expect responsive, personalized service and an exceptional client experience.
Take your messaging to the next level. Discover what the right design can do for your business. Call Canalside Tattoo Company today to request an estimate and learn more about our graphic design services.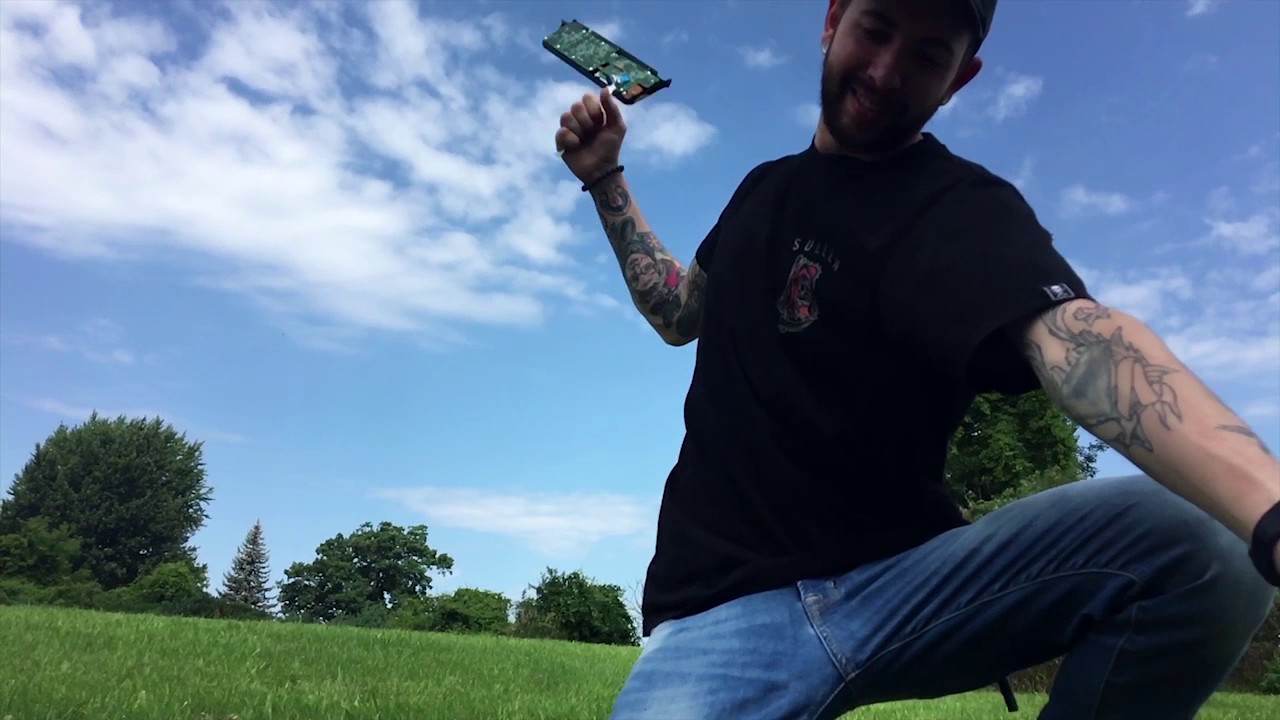 Sean and his crew are genuine artist. And their prices are great too!

Love this place and the artists

- tabatha green. 1/25/2020

The staff was extremely friendly. The place was extremely friendly. I got my ear pierced. Minimal pain. Going back for a tattoo in a few weeks.

- Samantha DINGMAN. 1/22/2020

Great place for fantastic tattoos and piercings!! Check them out!!

- Bobbi Cruickshank. 10/23/2019

Very nice,friendly and professional

- shawn Callaway. 10/14/2019

Awesome artists and super clean shop. Got a piece done by Matt and love it! Will definitely recommend to everyone.

- Allyson Taylor. 10/7/2019

great experience- great environment. went here for my first and second tattoos and they did amazing!! definitely my go to, and would recommend to others.

- B3atJam Leaks. 10/3/2019

Very cleanly run place with professional staff had my work done by my old friend Matt Rolfe.

- Robert Tucker. 10/2/2019

Great people who are fantastic artists, a very welcoming atmosphere and great place to spend some time 😁

Great people, great atmosphere

- Kevin Gilbert. 8/7/2019

Awsome work. Great people. I stay loosing my piercings and they Always help me. I will keep going

- Achilies Brady. 6/29/2019

I got my ear pierced here, and they guys were incredible. They were super helpful and nice, and I will definitely come back!

- Valerie Pratt. 6/14/2019

Tyler did a great job on tattoos for my sister and I! It was my sister's first tattoo and he made her feel very comfortable 👍👍 Thanks Tyler!

- Alyssa Taylor. 6/12/2019

Shawn does all my work!!! He and his crew are amazing!!!!!!!!

- Leah Farrington. 5/29/2019

Great artists amazing work and good atmosphere

Great place for a tattoo. Shawn did a great job on my wedding band. Very patient with drawing up my ideas and nailed what I wanted. Can't wait to see what he draws up for the sleeve I want. Highly recommend going here for some ink. Only warning is once you get one done you will want more lol.

This the best place in western New York that you can get a tattoo. I would suggest any one in the Medina NY area and want to get a tattoo they do superb work!!!

- James Giarla. 4/23/2019

This place was very clean, the artist did an amazing job and truly cared about what he was doing! I highly recommend this place and will definitely be going back for more!

Wife and I get our Artwork and Piercings done there. A Very Clean, Sterile and FUN Environment. Shawn, Tyler and Andrew are Very Professional and their warm attitudes make you feel at home!!!

- Kristopher Jamez. 4/7/2019

Amazing experience as always! This is my 7th tattoo by Shawn Ramsey and I couldn't be happier! Thank you so much Shawn. Can't wait to see it healed. I highly recommend any of the artists at Canalside! High quality work!

Great job, excellent price, the artists are fantastic and professional - I am extremely happy with my tattoo.

- Jarrod Pritchard. 3/18/2019

They do awesome work. Highly recommend Canalside for any tattoo work.

Great staff. Nothing but professional and great artist. Who says you can't have a big city tattoo shop in a small town.

- Robert Ribbeck. 1/18/2019

3 of the most talented tattoo artist in the area. Highly recommend. Creep creep.

- E&C FLYFISHING. 1/13/2019

I got my belly button pierced today. It is a nice environment and I'll probably go back for more piercings

- Donna Hinckley. 1/7/2019

The artists are amazing and the atmosphere is great.

- Andrew Nichols. 11/16/2018

Excellent work and awesome prices

- Christina Conley. 10/2/2018

Amazing place! Great artists. Owner, Shawn Ramsey, is friendly and a great piercer and tattoo artist. He has done 2 cover ups and 4 other tattoos of mine as well as my daith piercing! HIGHLY RECOMMENDED!

- Jessica Malloy. 9/4/2018

Went there for an animal fundraiser, the place was super clean and everyone was super friendly!

Tyler you took my idea and did a amazing tat BAM

- John Demanchick. 6/19/2018

Love the work the guys do here. Josh has worked on all my tattoos and they are by far the best I've ever had. Will keep coming back and seeing them

Excellent and friendly service, I'd recommend this to anyone who wants a tattoo or peirsing

- James LaRock. 4/19/2018

Best place to get tattoos for the best price. You wont be disappointed!

Canalside is a class act tattoo shop ,very professional work that keeps me coming back ...Thanks again !!

Very easy going place! You should give them a try :)

- Candice Vought. 2/19/2018

LOVE LOVE LOVE my thigh tattoo I got done here not to mention all of the positive energy in this place!! Also got body jewelry from here and when I lost a piece they replaced it no question or issues!! Defiantly highly suggest going here!!

- Rebecca Pinzel. 2/10/2018

Got my first tattoo and I'm proud to say I love it!!!!

- Dylan's Crazy Life. 2/6/2018

Amazing people, beyond happy with my tattoo I got from Shawn. Highly recommend this place!!

- Haley Stansbury. 1/21/2018

I have gotten 4 tattoos from canalside Shawn and Josh are amazing artist would recommend them to anyone. Great atmosphere and very clean and sterile environment

- Bernadette Baker. 1/18/2018

Amazing work! This is QUALITY. Had a quick walk in for a small, simple piece, and the artist did a beautiful job. Truly a work of art. I was amazed. Great colors, detail, shading...Highly recommend this place!

- starbirdcup . 8/23/2017

These guys are awesome! Josh did a great job on my tattoo. The place is really clean and sanitary. I would definitely recommend this place.

- cortney murrell. 6/27/2017

I got my eyebrow pierced Thursday. Great service. They double cheek to see if you'll be satisfied with the placement , and help pick out the jewelry that is perfect for you. Also nice conversation to make you less nervous.

- The Eccentric Lime. 6/8/2017

Amazing tattoo artists there!

- Joshua Schutrum. 5/15/2017

Quality work, hilarious/funny conversation. Clean and safe environment. Makes you feel comfortable, highly recommended.

- Tim Elliott. 11/27/2016